Mission
To involve collaborative efforts at various sites across the region between small fruit growers and grower organizations, industries and service organizations allied with and/or serving small fruit growers, agricultural extension programs and research stations working together to enhance the development of the small fruit industries in the region.
News Release: WSSA Board Issues Statement Concerning Registration of Glyphosate

Progress Reports for Sponsored Projects: For all who received funding in 2019, progress reports are due December 10, 2019.  Each progress report needs to include a public abstract.
Blueberry School
View recorded sessions
Webinars held in November 2019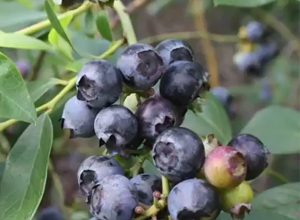 News
Small Fruit News – Fall 2019
View articles and subscribe to Small Fruit News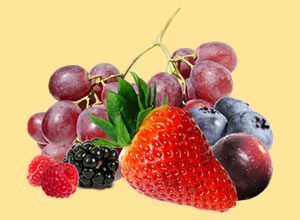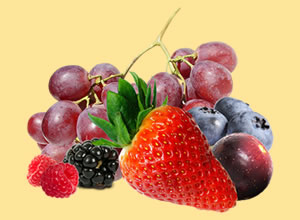 Research
Current Sponsored Projects
Browse 2019 research and outreach projects