Mission
To involve collaborative efforts at various sites across the region between small fruit growers and grower organizations, industries and service organizations allied with and/or serving small fruit growers, agricultural extension programs and research stations working together to enhance the development of the small fruit industries in the region.
CALL FOR PROPOSALS 2020: The deadline for receiving proposals is October 30, 2020. How to submit a research or outreach proposal for funding from the SRSFC.

Botrytis and Anthracnose Testing for Small Fruits: Read the blog post from the University of Georgia for more information.
News
Small Fruit News – Fall 2020
View articles and subscribe to newsletter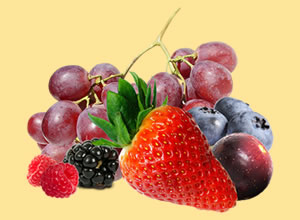 Research
Current Sponsored Projects
Browse research and outreach projects