Call for 2023 Proposals
The Southern Region Small Fruit Consortium (SRSFC) requests proposals for calendar year 2023 to support pertinent applied research and outreach activities on small fruit crops in Alabama, Arkansas, Georgia, Louisiana, Mississippi, North Carolina, South Carolina, Tennessee, and Virginia.
Deadline for proposals is October 24, 2022.
Webinar Series
2022 Muscadine School
Information on muscadine production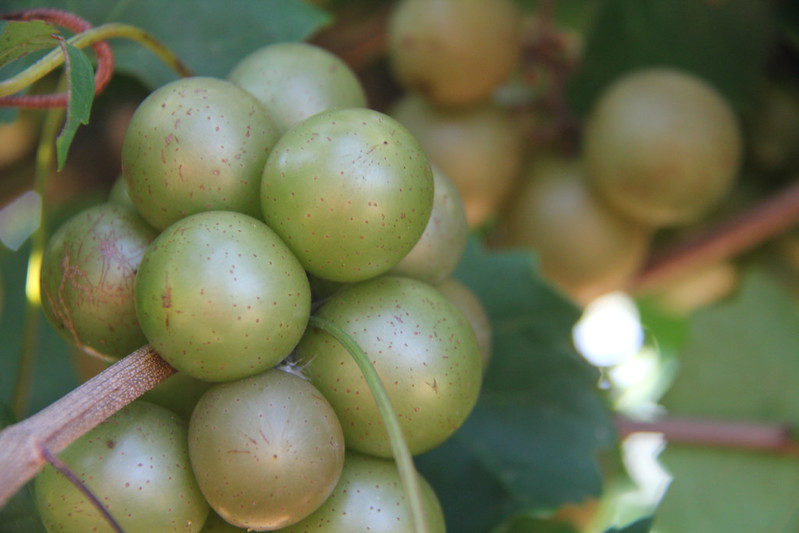 News
Small Fruit News – Fall 2022
View articles and subscribe to newsletter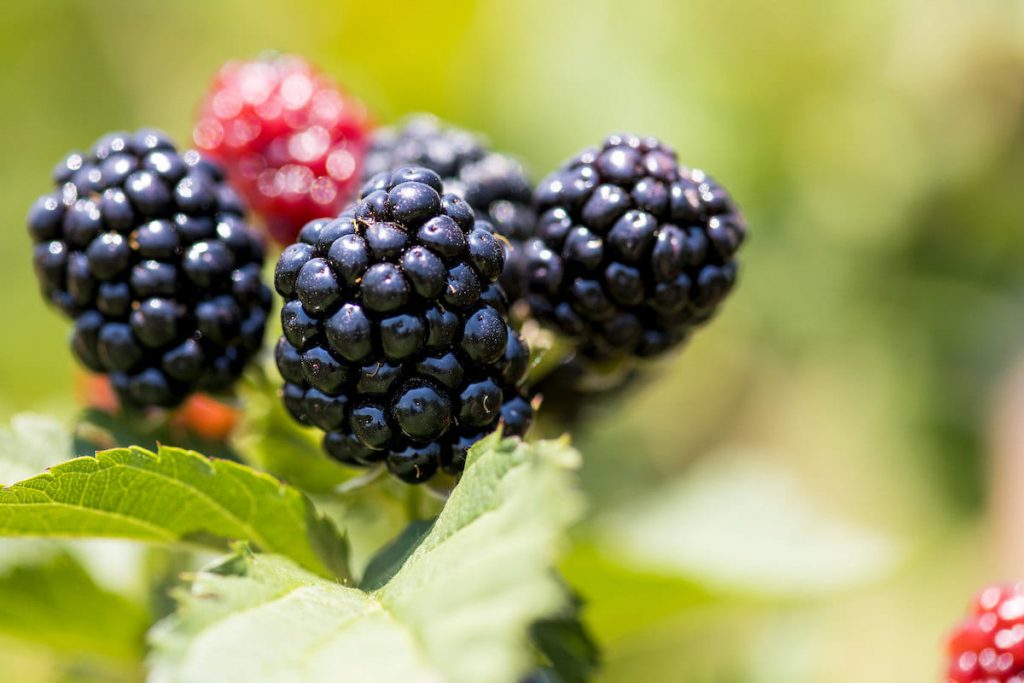 Research
SRSFC Sponsored Projects
Browse research and outreach projects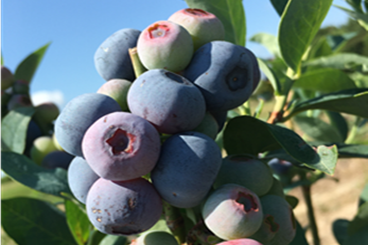 Updated Resources
2022 Southeast Regional Blueberry Integrated Management Guide
2022 Southeast Regional Caneberry Integrated Management Guide
2022 Southeast Regional Muscadine Grape Integrated Management Guide
2022 Southeast Regional Strawberry Integrated Pest Management Guide for Plasticulture Production
Farm Toxicology for Primary Care: Recognition and Management of Pesticide Poisonings – Online Self-Paced Learning (Available Nov. 1, 2021-Aug. 31, 2024)

Mission
To involve collaborative efforts at various sites across the region between small fruit growers and grower organizations, industries and service organizations allied with and/or serving small fruit growers, agricultural extension programs and research stations working together to enhance the development of the small fruit industries in the region.