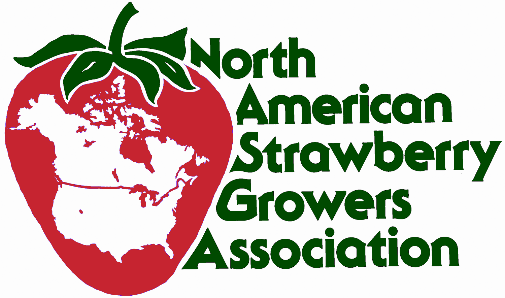 Annual Meeting and Conference
Hershey Lodge, Hershey, PA
January 29-31, 2024
Join the 2024 NASGA Annual Meeting and Conference on January 29-31, 2024, in Hershey, PA in conjunction with the Mid Atlantic Fruit and Vegetable Convention.
The convention will begin with a full day workshop on strawberry production. The workshop will include presentations and discussion on soil health, site selection, varieties, fertility and nutrient management. Matted row production will be discussed but there will also be discussion on substrate production as well as other alternative production methods. Time will also be spent discussing insect, disease and weed management.
Day 2 and 3 will be filled with informative presentations as well as a number of panel discussions. There will also be the popular grower and nursery profiles. Presentation Topics include: Cyclamen mite management, new diseases, Anthracnose updates, variations between high tunnel and greenhouse production, weed management, runner management, plastic options, new strawberry varieties and more.
Book accommodations early
Be sure to book your accommodations early to ensure a room at Hershey Lodge. A special discounted Mid Atlantic Convention room rate of $169.00 plus 11% taxes is available to attendees.
If you wish to make your reservation by phone, call the Hershey Lodge Reservation office at 855-729-3108, and ask for the room block for the Mid Atlantic Fruit and Vegetable Conference, January 28 – February 02, 2024.
Learn more and register
Visit the North American Strawberry Grower's Association website for more information about this annual meeting that brings together strawberry researchers, growers and agribusiness from around the world and will feature two and a half days of meetings and a tour of the Hershey, PA growing area. Registration information will be listed on the NASGA website as available.